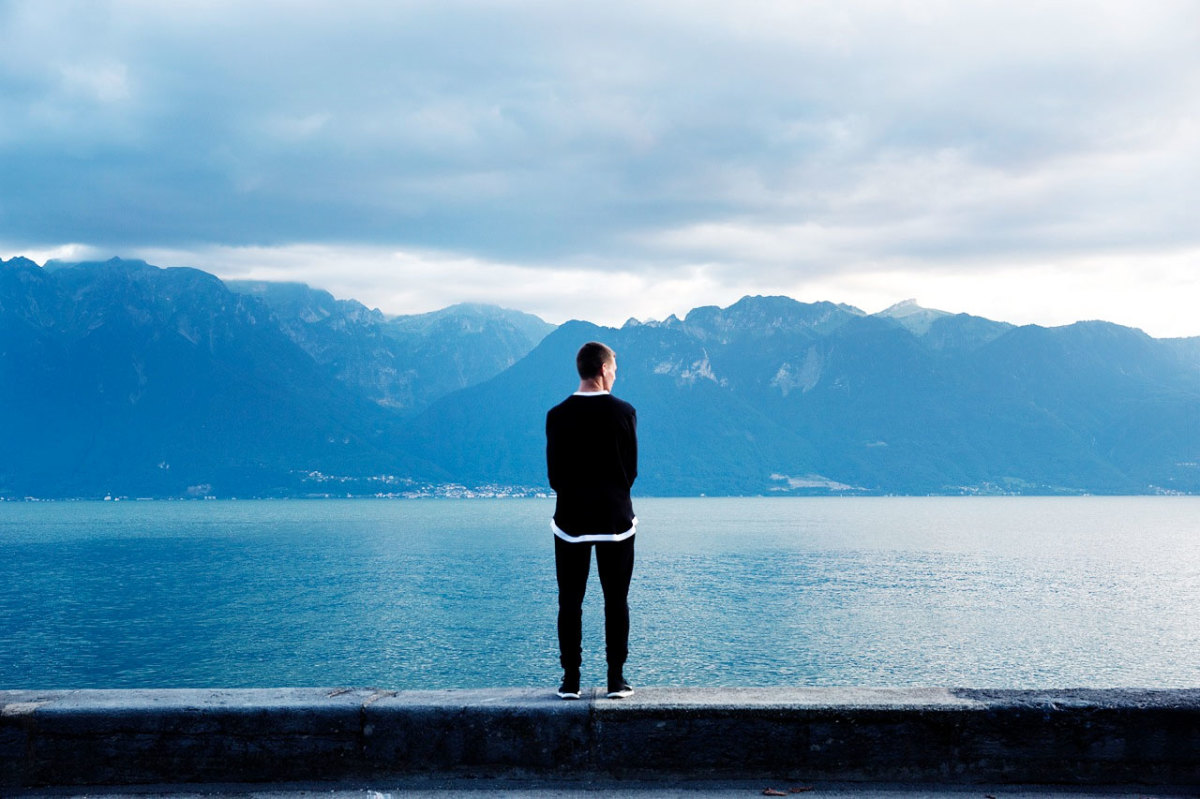 Today is the long awaited day (for me anyway) that Uncovering Happiness is out!
There's likely no one more excited than me. It's been a long road, filled with exciting new discoveries that not only can we use our minds to change our brains, but we can actually activate certain areas of the brain that create anti-depressant activity.
Inevitably when we intentionally practice and repeat doing this, we begin to turn this activity into new neural structures.
Here's a short video with an overview of the what's possible:
I deeply want this to get in the hands of those who need it so as a special "thank you" I'm extending the offer for 48-hours to give you a free 90-minute video , Ten interviews with leaders in the field of well-being and some meditations to get you started. The video is where I give an overview of the key elements and practices to get going in Uncovering Happiness.
What's possible here is the ability to learn how to catalyze these neural shifts can lead to long term healing and even a  more enduring happiness.
This is within you!
Please feel free to share your stories or questions below. Your interaction creates a living wisdom for us all to benefit from.