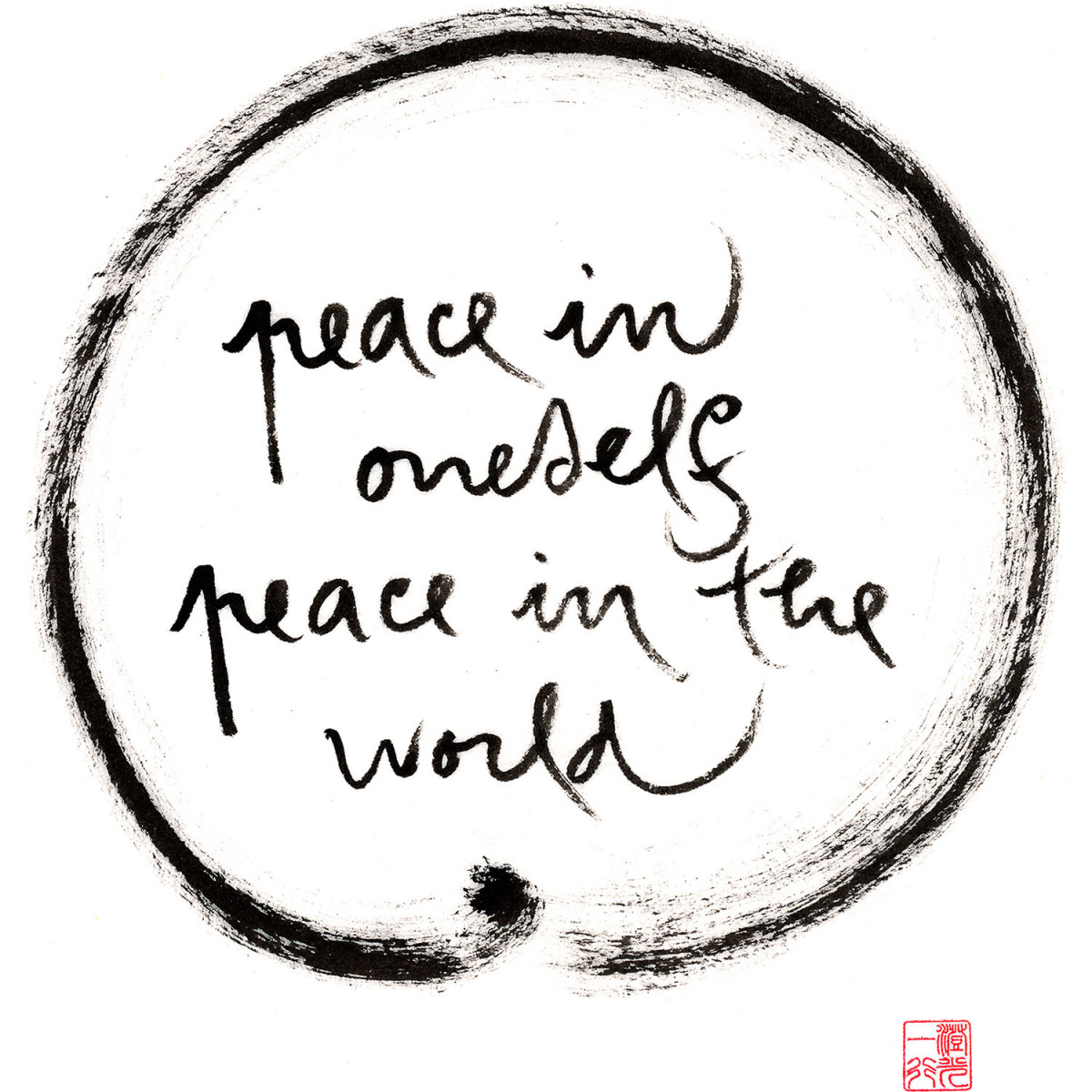 Lately I've had a lot of aggravation in my heart.
Right now there seems to be so much turbulence and violence, verbal and physical, in the world. On top of that,  because our brains' are wired with a negativity bias, we're automatically drawn to the fear, anger, and turbulence. The media knows this and so they keep updating their pages with new stories about negative things.
The cycle is vicious, depressing and contagious, leading to more anger, fear and reactivity.
It doesn't have to be this way. Our hearts don't need to be aggravated anymore, instead they need to be touched and soothed, acknowledging the pain and opening up to a vision of a brighter future.
Here is a wonderful family's rendition of singer, songwriter Matisiyahu's song One Day. 
Take a deep breath, relax your shoulders and let in the the love.
One Day Lyrics
Sometimes I lay
Under the moon
And thank God I'm breathing
Then I pray
Don't take me soon
'Cause I am here for a reason
Sometimes in my tears I drown
But I never let it get me down
so when negativity surrounds
I know someday that it will all turn around because
all my life I've been waiting for, I've been praying for, for the people to say
that we don't want to fight no more, there'll be no more war, and the children will play
One day, one day, one day
One day this all will change
Treat people the same
Stop with the violence
Down with the hate
One day we'll all be free
And proud to be
Under the same sun
Singing songs of freedom like
One day!
Warmly,
Elisha Goldstein
Founder of the 6-Month program A Course in Mindful Living starting October 6, 2016 and Uncovering Happiness: Overcoming Depression with Mindfulness and Self-Compassion