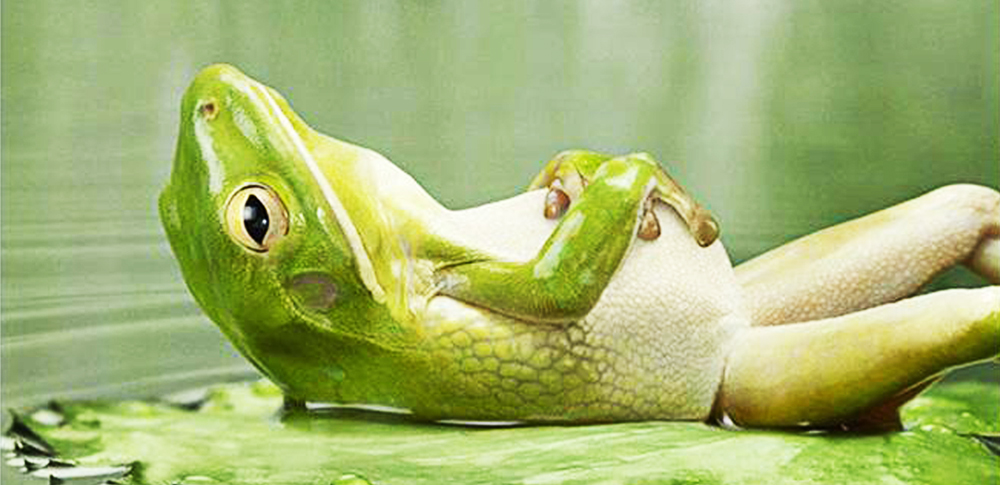 Many people are often curious about different ways we can sit in meditation.
Below is a short informal video I made around sitting meditation. I would also add that you can fold pillows to create a cushion, sit on a Zafu Meditation Cushion (I prefer buckwheat filling, it sustains longer)
, a Meditation Bench
that allows for a straight spine, or sit in a chair, comfortable, again with the spine straight to allow for an ease of breathing.
Play with what works best for you. Here's to your practice!
Warmly,
Elisha
P.S. – If you'd like to go deeper into sustaining a practice of Mindful Living – A Course in Mindful Living is a global online mentorship program that will begin in Fall 2018.