On this page you will find articles, free audio and video, and other resources that may give you tips on working toward healing and growth. Whether you struggle with stress, anxiety, depression, trauma, or addictive behaviors, no matter the struggles you come here with, this is a place for you to get some tips to support you.
---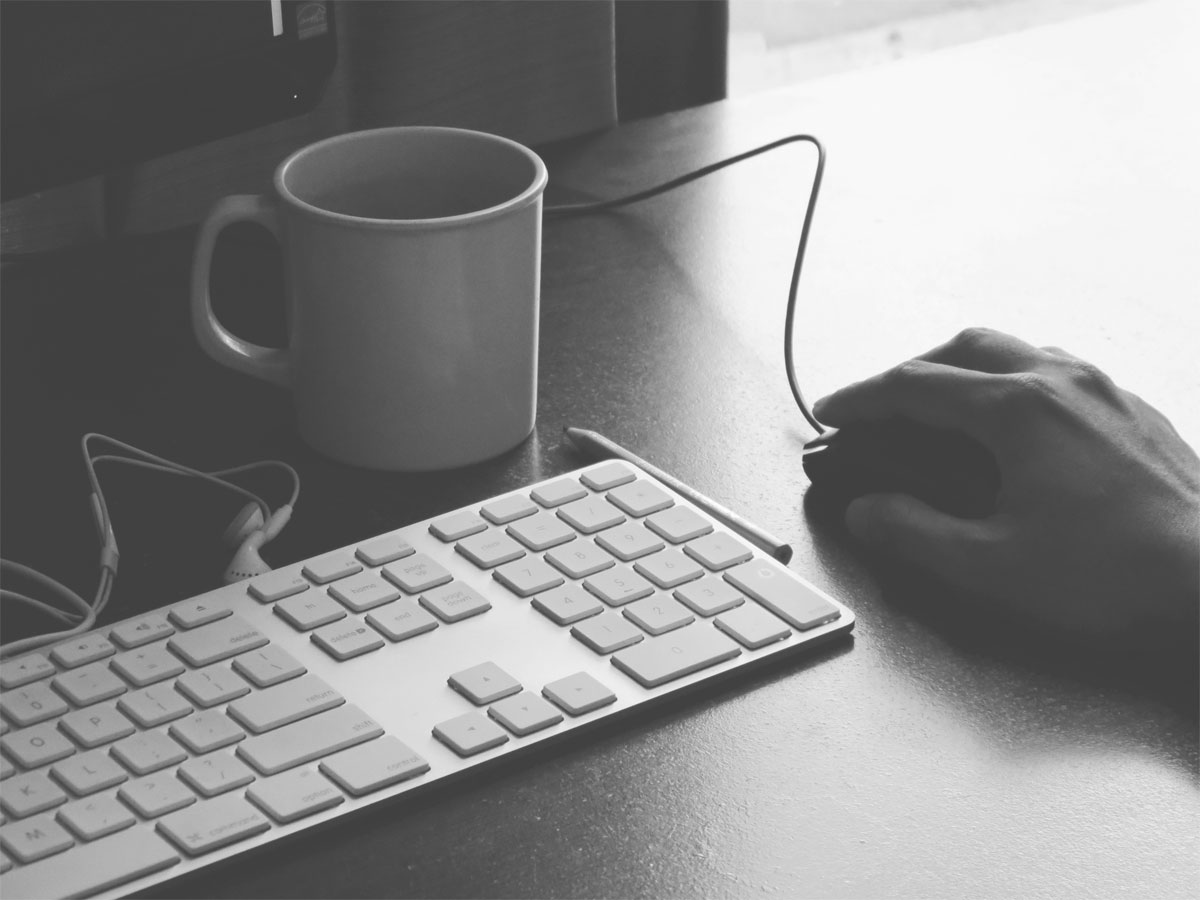 There is no doubt about it, today's business is a round-the-clock atmosphere. We are hounded with external pressures, overwhelmed with information overload, asked to deliver more with less, work longer hours, and have less personal time for renewal activities. What is the result? Self-inflicted attention deficit disorder, exhaustion, lack of focus, reduced health, and burnout. This leads to lower job satisfaction, morale, and productivity. Hardly the results we want.
---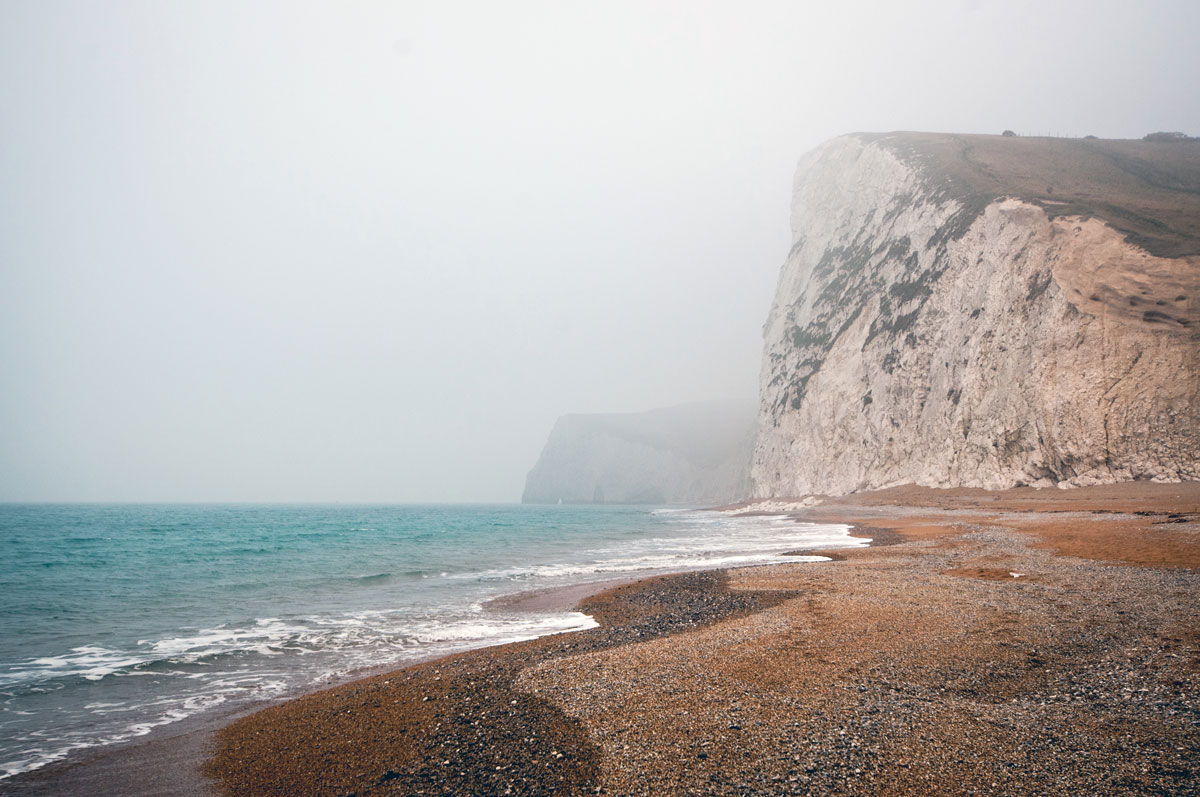 Often times we believe our thoughts are facts when they are really just thoughts that come and go in our minds. When we're feeling worse, these tend to visit us more often. Don't take my word for it, look over the phrases below with the questions at the bottom in mind.
---