On this page you will find articles, free audio and video, and other resources that may give you tips on working toward healing and growth. Whether you struggle with stress, anxiety, depression, trauma, or addictive behaviors, no matter the struggles you come here with, this is a place for you to get some tips to support you.
---
Friday, September 8, 2017

· 6 Comments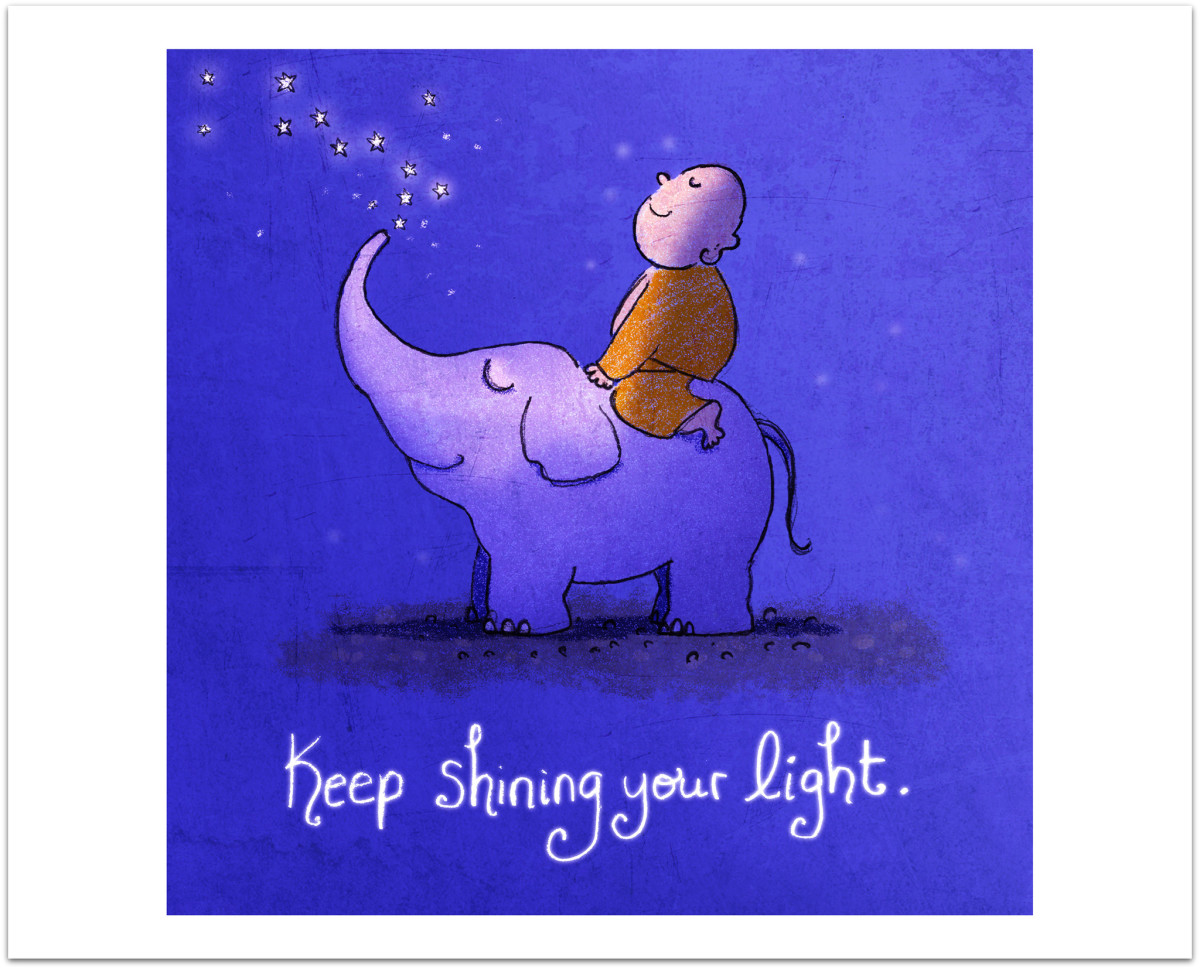 What a time we live in. Recently we've had two historic hurricanes, Harvey and Irma leaving devastation across Houston Texas and the Caribbean, while Bangladesh experiences one of its most catastrophic floods. That's not even adding in the constant barrage of political uncertainty and threats of potential war that stream across the news feeds.
It's no wonder that an increasing amount of people are experiencing heightened stress and anxiety.
No matter what we choose to do in the next moment, it's almost always better when we're emotionally regulated and balanced. Here are three simple ways to break free from negative anxious thoughts and restore feelings of calm and well-being (I go into 8 additional ways to do this here).
3 Ways to Release Negative Anxious Thoughts
1. Recognize the Thought: If the thought is, "the world is going to hell in a handbasket" or "life is never going to get better" or some form of complaining, blaming or something like that, take a moment to recognize that the thought is forming in your brain.
2. Relax the Body – When you're experiencing negative anxious thoughts, your body is also reacting. You're going through some form of a fight-flight-freeze response, so take a moment to relax your body.
3. Release the Thinking: You can use the out-breath to release tension in your body, as well as any negative thinking. You can even imagine negative anxious thoughts leaving your body with the out-breath.
At this point you might find yourself in a bit of a more balanced space and if you like you can even take a moment to open up to what's good. Could it be that you're safe, you're body is working okay in this moment, you actually have some friends you can count on, you have a job—whatever it might be, see if you can name a few of those, recognize them, and also just linger in that a little bit.
Practice these three things of Recognize, Relax and Release – consider it the Three R's to Breaking Negative Anxious Thoughts. You can also flip it with thinking about what's good too. Treat it like an experiment. Remember, like anything else what you practice and repeat starts to become more automatic.
Warmly,
Elisha Goldstein, PhD
---
Saturday, January 10, 2015

· 1 Comment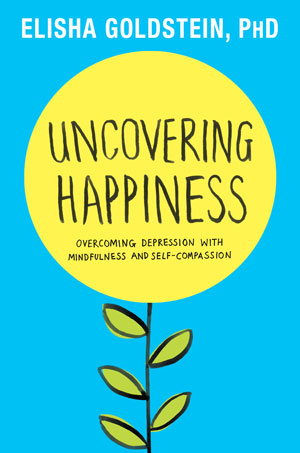 Depression is the brain's ultimate avoidance strategy.
For over 350 million people worldwide, it saps the ability to engage life and creates resistance around doing things that matter. Whether you want to work on a new project, get out and exercise, or sit and meditate – whatever it is that is in the direction of growth – the resistance of depression comes alive.
In Uncovering Happiness: Overcoming Depression with Mindfulness and Self-Compassion, I explore some of the neuroscience behind what keeps a person stuck in a depressive loop and how to get unstuck. In the process, we discover a host of natural anti-depressants.
Not only can we create an anti-depressant brain, but we can also lay the tracks for a more enduring happiness.
Understanding how depression impacts the brain gives us clues about our natural anti-depressants. For example, studies have shown that a depressed brain has significantly more activity in the right prefrontal cortex than the left prefrontal cortex (PFC).
The right side is associated with avoidance, negative emotions and stuckness.
The left side is associated with approaching, positive emotions and resiliency.
Relapse prevention is about resiliency so . . .
Continue Reading →
---
Tuesday, December 9, 2014

· 59 Comments

It's ready!!!

I've recently received the final version of my newest BOOK from my publisher. It's been a major LABOR OF LOVE and now it's all READY to go. I couldn't be happier about how it turned out and I'm celebrating… and I want to share some of the highlights of it with you.

I also want to invite you to the launch celebration – it's all in the video!
---