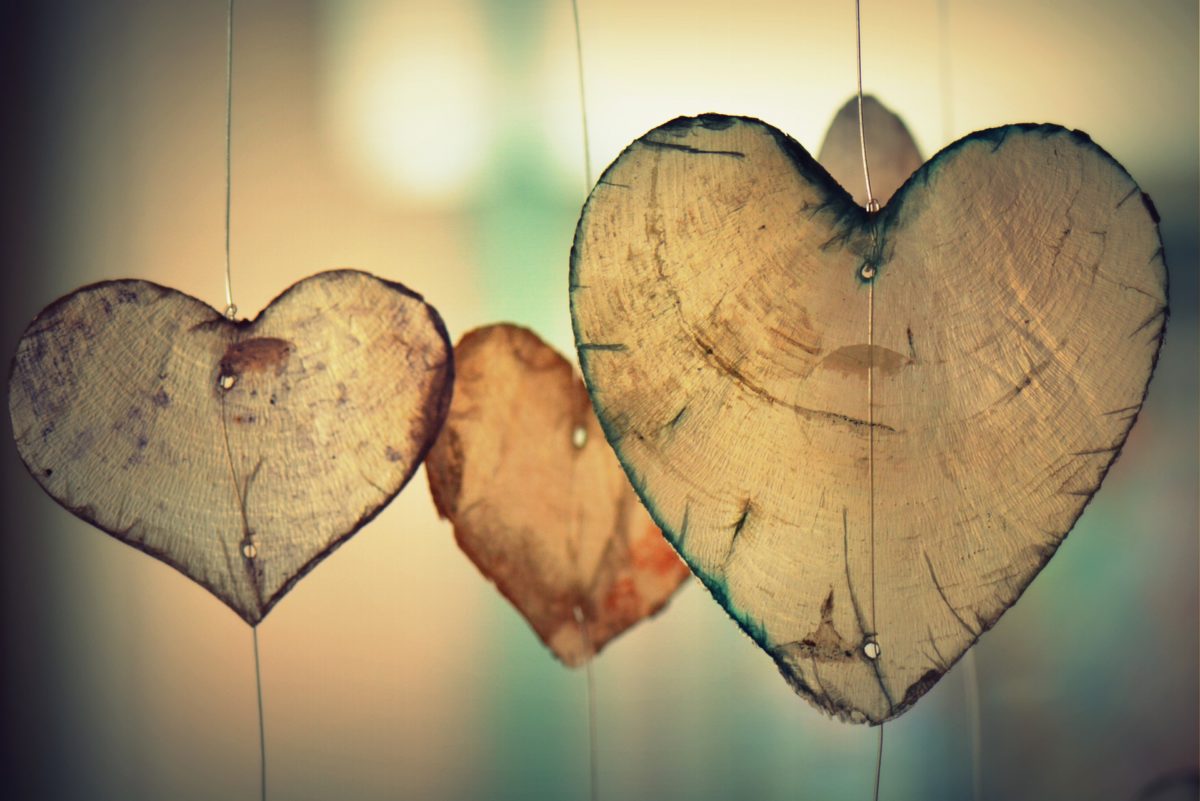 It's a dreaded day for some and joyous for others. Whether we like it or not, February 14th is Valentine's Day! Since the 11th century it's been a time representing romantic love and by the 15th century it was a day to express love with flowers and greeting cards. But maybe there's even another evolution that this day can take… can we make this a day of greater meaning that transcends and includes romantic love?
In my mind it's the case that all people, if not all beings, at the core want to feel like they belong and that they're loved.
Why not make Valentine's Day a day for all people in the greater relationship of humanity? If you're in a relationship, you can celebrate a romantic version and also a wider Valentine of all humanity, enhancing connection and compassion.
Here's a rich three step Valentine practice:
Romantic Valentine for your love:
May you feel loved, May you feel accepted, May you feel free, and May you feel at peace.
Individual Valentine:
May I feel loved, May I feel accepted, May I feel free, and May I feel at peace.
Everyone as a Valentine:
May we all feel loved, May we all feel accepted, May we all feel free, and May we all feel at peace.
If you don't have a romantic love interest, you can do step one with a good friend in mind.
The meaning of Valentine's Day has evolved through the centuries. We can make the next evolution of it starting today, deepening intimacy with ourselves, our loved ones and the rest of humanity.
Practice this and see what you notice. As always, please share your thoughts, stories and questions below. Your interaction creates a living wisdom for us all to benefit from.