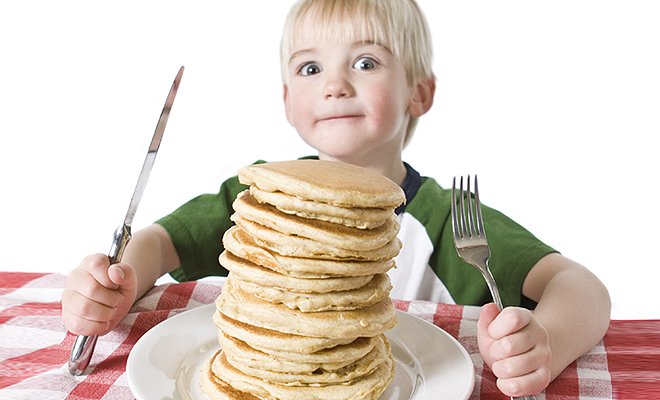 People often ask me, when is the best time to bring mindfulness into your day and aside from saying, "anytime," a great way to integrate mindfulness is with something we all have to do – eat!
It's wonderful to bring mindfulness to eating, not only can this help us have a better relationship with food, but it can help us appreciate, savor and bring a whole lot more enjoyment to it.
Enjoy these Three Mindful Things to Do When You Eat
Bring these three mindful tips into eating your snacks and meals from time to time and see what you notice.
If you're ready to fully integrate mindfulness into your life in a deep way and realize more enduring change, join me in January for A Course in Mindful Living – join a community of people growing in confidence, calm, compassion and build a life you love!
Warmly,
Elisha